MYSTICAL DANCE TEACHER TRAINING
RESERVE NOW
For a direct link to the information on the host website, please click here.

ALL SET!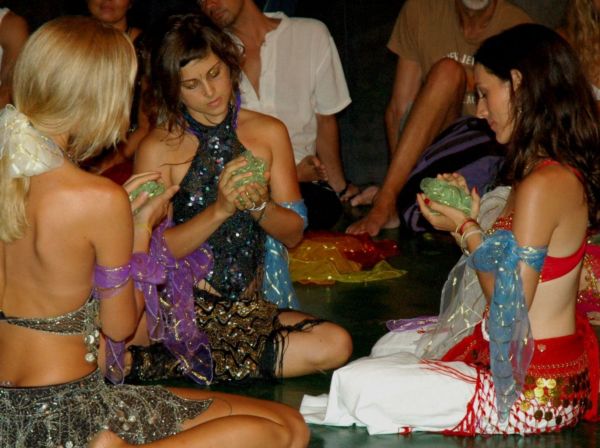 Fantastic. You know that the Mystical Dance Teacher Training is right for you and you are ready to take the final step.

Please proceed directly to Agama Yoga for the next steps regarding the deposit and tuition payment. (Click here.)

"When you talk about it, it's possible. When you envision it, it becomes exciting. When you schedule it, it becomes real." ~ Tony Robbins
INTRO
SYLLABUS
COURSE DETAILS
PAYMENT AND REFUND
TERMS OF AGREEMENT
APPLICATION
RESERVE NOW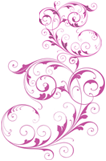 I am a dancer.
I believe that
we learn by practice. Whether it means to learn to dance by practicing dancing
or to learn to live by practicing living.... In each it is the performance of a dedicated precise
set of acts, physical or intellectual, from which comes shape of achievement, a sense of one's being, a satisfaction of spirit.
One becomes in some area an athlete of God.
~ Martha Graham