MYSTICAL DANCE TEACHER TRAINING
COURSE DETAILS
For a direct link to the information on the host website, please click here.

COURSE DATES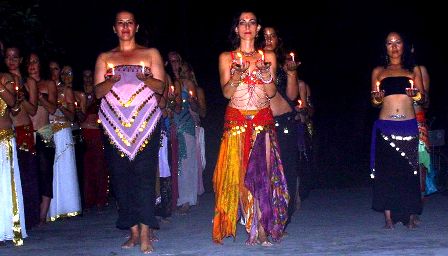 The next six-week Mystical Dance® Teacher Training Course (MDTTC) runs from 5 February - 17 March, 2018 . The first week of the MDTTC begins with a five-day Mystical Dance® 1 Workshop which will be open to outside participants to give TTC participants an opportunity to experience the pace and depth of an intensive workshop. The workshop will conclude with a ritual dance~ transfiguration offering.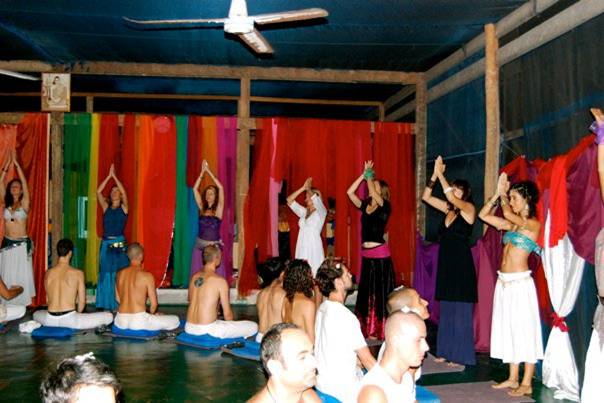 The following five weeks will be closed to those enrolled in the MDTTC and will also include another formal performance opportunity. We will formally conclude the MDTTC on the evening of 17 March with a private graduation ceremony.

Please note: At scheduled times, we will invite select Agama yogis to participate in some of our activities as part of the co-ed Mystical Dance® experience. There will also be a number of opportunities for more informal dance offerings and plenty of teaching practice within our group.
COURSE HOURS AND DAILY PROGRAM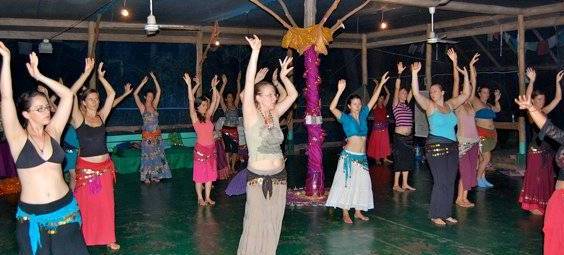 We will meet approximately six-seven hours per day, five days per week, with some exceptions that will be announced in advance. Generally, except when noted, Sunday will be a "holiday," or day off, but the exact two days off per week will be floating -- meaning they will change week-by-week depending on our energy levels and the events that we plan.

There will be some additional evening events (rituals, meditations, etc.) as well as other optional activities such as movies and local expeditions. Any deviations from the core schedule will be announced as far in advance as possible. Days off are also opportunities for group memebers to gather more informally for dance practice, etc.

Our day will be divided into two sessions. Last season, we met from 9:00 - noon and 17:00 - 20:00 as our typical hours, with some days having pre-announced extended hours. There will be other required times for group meetings, again, always announced in advance.

A teaching practicum schedule will be devised so that each participant has the opportunity to lead dance, theory, and self-development exercises.

Overall, the course will be demanding but the days will be well-paced, balancing the physical dance portion with complimentary activities, rituals, discussions, meditations, and lectures.
INTRO
SYLLABUS
COURSE DETAILS
PAYMENT AND REFUND
TERMS OF AGREEMENT
APPLICATION
RESERVE NOW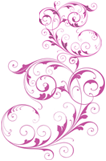 "You cannot travel the path until you become the path itself."
~ Buddha