TRAVEL FROM ISTANBUL TO IZMIR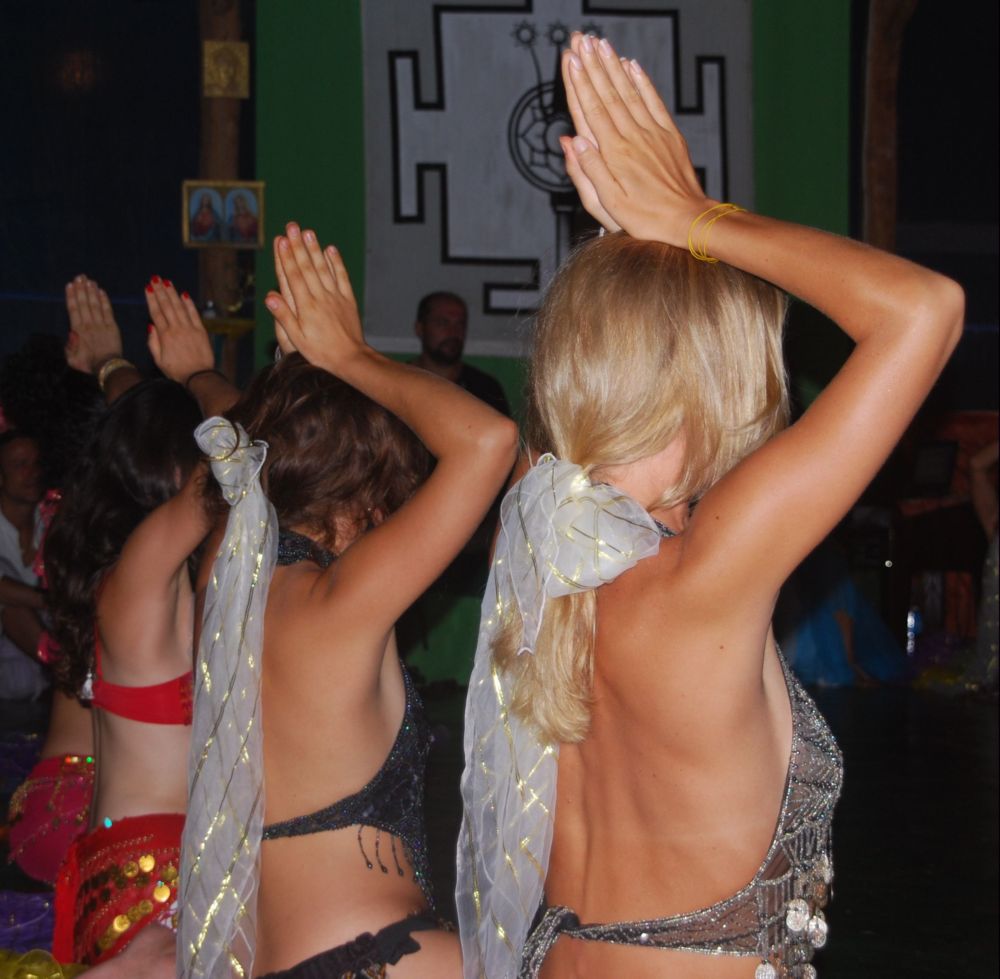 Welcome to this magical journey, whirling sis-STARS!
Please plan ahead! You are encouraged to book your transportation from Istanbul to Izmir as soon as possible. Your internal transportation for this part of the journey is not included in the tuition fee.
It would be ideal if you would be on the flight that Monika and Jacqui will take on August 11 with Atlas Jet. Please follow this link for Atlas Jet and refer to the following flight:
11 August 2012 Saturday ISTANBUL-IZMIR

Departure time : 11:30 (ISTANBUL (Ataturk))
Arrival time : 12:25 (IZMIR ADNAN MENDERES H.LIMANI)
Flight no : KK28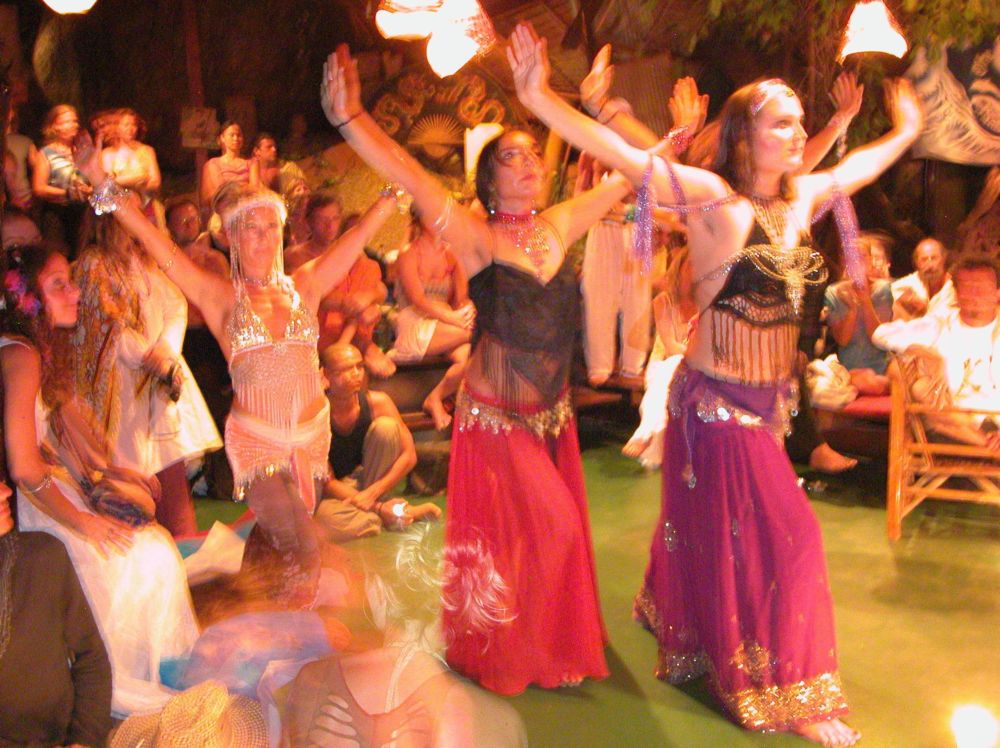 If by the time you commit to the tour, this flight is full or has risen signficantly in price (at the time of this posting it was 84 TRY or 48 USD), you are welcome to fly earlier or later in the day on August 11, or to book a convenient flight through Pegasus. Our group activities on August 11 will be full but flexible, so if you arrive at a slightly different time to our hotel in the south, you will still feel integrated and inspired!
There are also regularly running buses which connect Istanbul to Izmir, and while bus transportation costs less than flying, the trip is often a 9 hour overnight adventure!
Our formal Awakening Aphrodite tour concludes at noon on August 15 at our beautiful lodging near Izmir. From here, you are welcome to stay on in the area to enjoy the sites and relax, or to travel within Turkey, etc.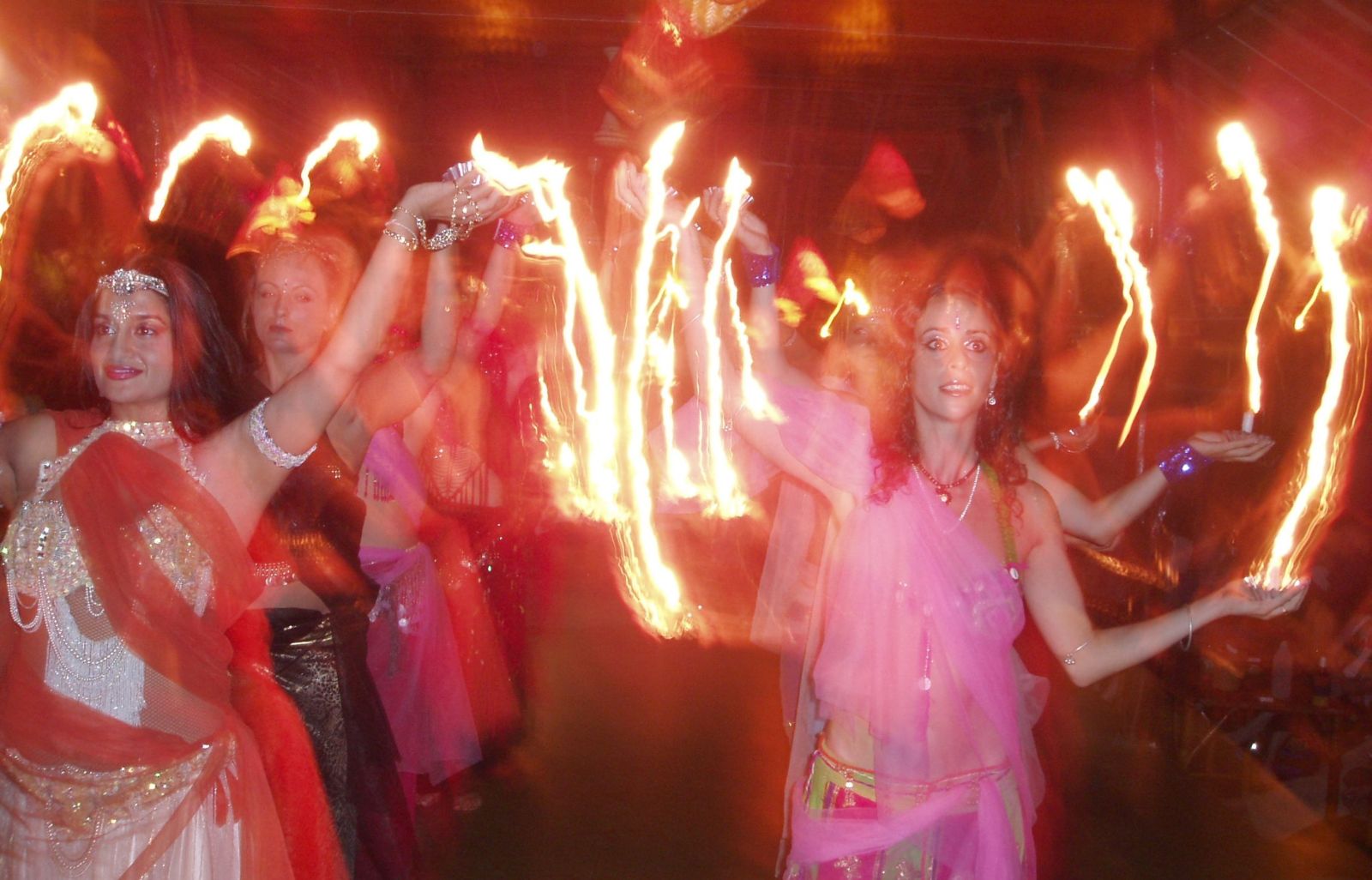 If you plan to participate in the historic Tumata Sufi whirling camp, you can travel to Istanbul on August 15 and stay one night on your own before journeying to Tumata via ferry and van on August 16. You are also welcome to arrive anytime before August 23 to the Tumata Sufi ceremony as it is an open experience and by donation. Details for transportation to Tumata are listed at the end of this page.
For those who would like to coordinate their continuing Sufi journey with Monika and Jacqui, these whirling women have chosen to stay one additional night in south Turkey and will travel via Atlas Jet on August 16. Here are their details:
16 August 2012 Thursday IZMIR-ISTANBUL

Departure time : 11:30 (IZMIR ADNAN MENDERES H.LIMANI)
Arrival time : 12:30 (ISTANBUL (Ataturk))
Flight no : KK23
This particular flight is now listed as full, so you can chose to fly slightly earlier with Atlas Jet or Pegasus and easily go onwards to Yalova independently by using the details below, or by meeting up with Monika and Jacqui and traveling as a tribe. There are also buses conveniently connecting Izmir and Istanbul and other parts of Turkey, as well as ferries.
TUMATA 7 DAYS/7 NIGHTS SEMA -- Sufi Whirling and Chanting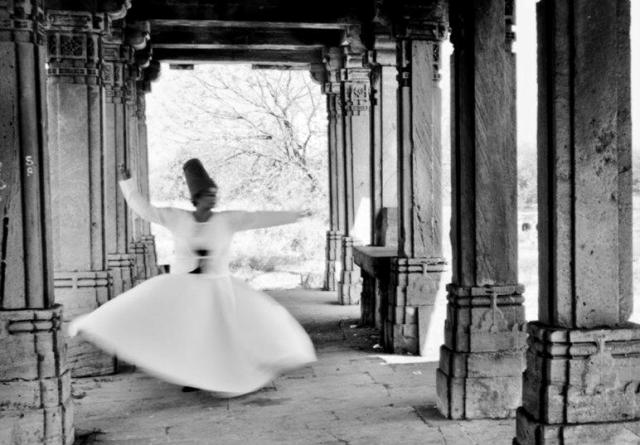 Transportation Details
The historic Tumata Sufi Sema is held by donation at the Mutlu Baba Cultural Center (dergah) in Gokcedere, Yalova, outside of Istanbul. You may arrive anytime from August 16. The Sema concludes the late night of August 23 and you are welcome to stay until August 24. If you plan to depart immediately from Turkey but would like to enjoy the full Sema, it is best not to book an onward flight from Istanbul any earlier than mid-afternoon of August 24 due to morning ferry schedules connecting Yalova to Istanbul.
To reach the Tumata Sema, from Istanbul, take a ferry from Yenikapi (a main port of Istanbul, fairly close to Sultanamet) to Yalova. You may pre-book ferry tickets on-line closer to the travel date. (We can also guide you on this before you arrive to Turkey or at the beginning our our journey.) The ferry fare is approximately 9 USD one-way. When arriving to Yalova, take the regularly running public van to Thermal/Gokcedere. The van costs about 2 USD and will drop you in the middle of the quaint town of Thermal/Gokcedere. From here, ask someone to point out to you the long road that you must walk up to reach the Multu Baba Cultural Center (dergah) where the Tumata Sema will take place. Alternatively, you can also take a private taxi directly from the Yalova port to the dergah. A taxi costs approximately 22 USD and can be shared.
Main Turkey Mystical Dance Event Page
"A secret turning in us makes the universe turn. Head unaware of feet, and feet head. Neither cares. They keep turning."
~ Rumi